The recommendation is obvious. But many users do not maintain updated operating systems, and many problems arise. If you have had Windows 7 for many years. It may not have been updated anymore because the Windows Update settings were changed or changed at some point. In that case. Saying goodbye to support shouldn't worry you because you'd have been without it for a long time, but it's never too late.
Also, in Windows 7. I have always recommended Microsoft Security Essentials and continue to do so. In that sense, the good news is that Microsoft has confirmed that it will continue to update the protection of the first antivirus that made it unnecessary to install others for many users. Of course, beyond the signature updates. Microsoft Security Essentials will stop updating as a platform.
ALSO READ: TECHNOLOGY
Attempt to Pay for Support
With the end of support for Windows 7. There are alternative ways to continue receiving updates within the ' Extended Security Updates (ESU) program. With it, as mentioned, Microsoft makes available to organizations that use Windows 7 Pro or Enterprise the possibility of supporting the equipment until 2023. Microsoft does not sell these licenses to individuals, but it is possible to find authorized partners who may sell individual permits. It does not make much sense to pay for something insecure, but it is an option. Complicated and laborious , but an opportunity.
On the part of Microsoft, paying for Windows Virtual Desktop, you also have access to three years of updates. Still, to use the service. We will have licenses such as Microsoft 365 E3/E5, Microsoft 365 A3/A5/Student, Microsoft 365 F1, Microsoft 365 Business, Windows 10 Enterprise E3/E5, and Windows 10 Education A3/A5, Windows 10 VDA.
Another paid option is to contact the 0patch team, who port updates from new operating systems to old operating systems, and have already mentioned that they will do so with Windows 7. To the extent that porting Windows 10 and 8 updates is possible. . Its offer is not designed for single customers, but companies. Still, by asking for a price, we do not lose anything.
ALSO READ: SOFTWARE
The Bypass ESU Option
It is something that we do not recommend and for which we are not responsible. Still. The By Pass ESU option is a solution to access the extended security program for companies for free.
It is about tricking the system into believing that our license is valid. So we can continue receiving updates until 2023. It can stop working at any time and modifies system files. Therefore, it is not the wisest choice.
ALSO READ: COMPUTER
Use Windows 7 on a Virtual Machine
If again, for some reason, you need to continue using Windows 7, and you don't need to do so with all available resources, you can upgrade your current installation to Windows 10 or move to Linux or macOS, and from there, continue using Windows 7 from one machine. Virtual.
Risks to data contained in such a Windows 7 installation will still exist, but at least they won't extend outside the virtual machine environment. To use Windows 7 as a virtual machine for free, you can use Oracle's VirtualBox, Microsoft's Windows Virtual PC, or VMWare.
ALSO READ: FRACTURE SPRAIN
Related posts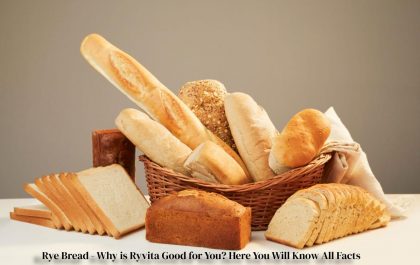 Rye – Why is Ryvita Good for You? – 2023
An American Journal of Clinical- Nutrition study found that eating rye leads to better blood sugar control than wheat. In…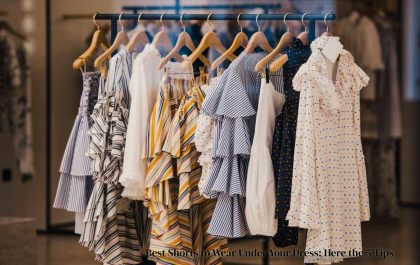 Best Shorts to Wear Under Your Dresses
Best Shorts to Wear Under Your Dress: As we are the editors of POPSUGAR, we independently select and write about…