Belvita is Healthy Cookies?
Belvita Cookies: Enjoy premium ingredients with these Belvita Biscuits (20 pk.). How much fiber do you get in a serving…
Olive Green Pant Combination Shirt
How to Wear Olive Green Pants: Olive green pants, also called Military green, are a great purchase. Olive green is…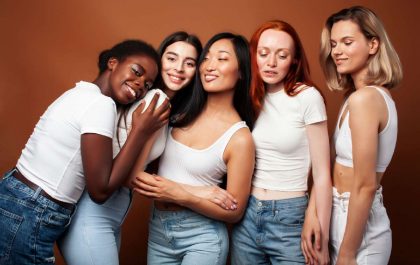 What Type of Skin Do I Have?
What Type of Skin Do I Have? – If you are asking yourself this question, let me tell you, you…